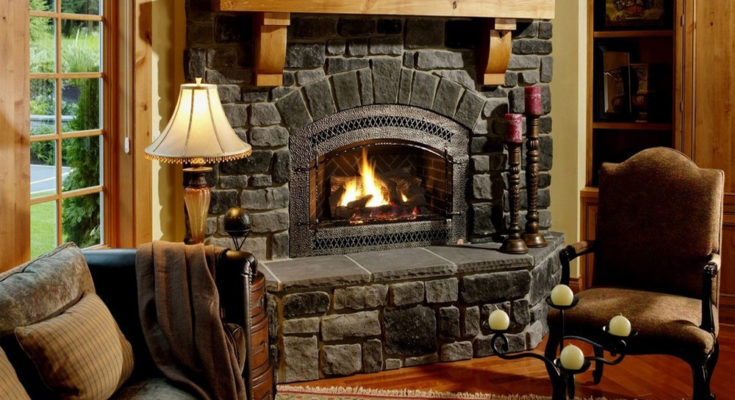 There are many choices for stone material that you can use for DIY fireplaces. Depending on the design of the stone fireplace, the homeowner must decide whether it is appropriate to use natural stone or fake stones. Of course, your final choice must be based on the style, aesthetic value, and maintenance requirements of your stone fireplace design options.
Even though there are other pressing issues that you have to overcome during your home construction or home improvement project, it is very important that you carefully weigh your choices and choices when it comes to the stone fireplace for your home.
Determine the Best Stone for Your DIY Fireplace
So how can you make sure you have chosen the right stone for your fireplace? There are several variables that you need to include in the equation, and before you head to the home improvement showroom, it would be better if you carefully go through these important decision parameters.
Carefully assess your choices when it comes to stone for your fireplace. Common choices include man-made marble, stone coatings, limestone, marble, slate and granite. These stone materials have different properties and give a different look to your fireplace. Make sure you set priorities and things that you want to achieve before you decide on certain stone materials for your fireplace.
Discuss your goals and expectations with a fireplace contractor. It is important that you get the full advantages and disadvantages of each of your choices. For example, you must remember that slate …
DIY Fireplaces – How to Choose Your Own Stone

Read More