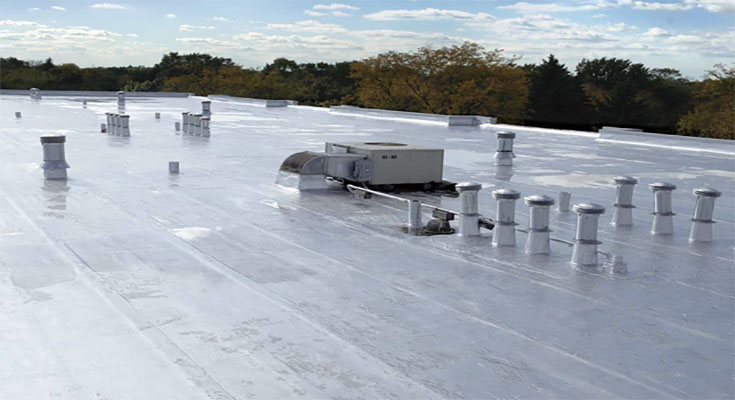 Regular maintenance for commercial roofs is necessary to detect minor issues and avoid expensive repairs. You may need to consider either repair or replacement options if you detect any issues early on, such as a leak. Although a commercial roof can be replaced, it may not always be necessary. In many cases, the decision between repair or replacement falls to an experienced professional contractor.
The Ideal Option for Recovering
Roof recovery can extend the life of your roofing systems. Recovering the root surface can fix minor issues with minor fixes, and installing a new cover on top will provide years of quality durability if all components are in good condition – something which can be done once with commercial membrane before having to replace all at once. Recovering over replacing is an attractive choice since you won't have to ship large quantities of construction materials offsite until it's necessary; plus you won't have to ship large volumes of materials into landfill until need arises. This option may prove especially cost-effective over time since landfill disposal costs become prohibitive otherwise
Roof Replacement
If your roof's coatings haven't been repaired, replacing it may be necessary. A full replacement is more cost-effective than doing repairs or recovering after quarter damage, which many professional contractors consider a breaking point for roofs. A roof with more than one quarter damage may need replacement as well.
This post was written by Reggie Reed! Reggie is a state-certified roofing contractor and co-owner of Reggie Reed Roofing, the …
Should You Repair or Replace A Commercial Roof

Read More