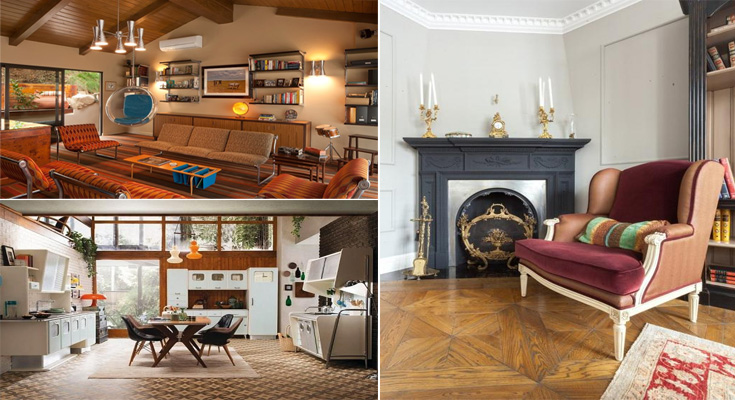 The modern vintage style is becoming a more popular interior design style. More people are looking for simple, clean lines and a modern approach to furniture. People are tired of the old retro looks and want a new twist on a classic design. Before you can mix modern and vintage style in interior design, you need to know what is modern vintage style.
This design is three principles that are part of the vintage style. The main principle is clean lines, which give the room a crisp, modern look. Another thing that you will find with this design is that you don't have to have a lot of room to be able to pull off the modern vintage style. This design can work in any size bedroom, but because it's focused around clean lines, you might have trouble incorporating more design into the room.
Think about color
When you're looking into modern vintage-style interior design, there are several things that you will want to consider. The first thing you'll want to do is think about color. There are two main colors that you can use in this design style, black, and white. This gives the room a neat, streamlined look, and fits with most decors. You can even find fabrics with these colors that work well since they match so well with the walls and furniture.
A dark wood tone is also a popular element of modern vintage-style interior design. This gives the room a nice dark, cozy feel, without …
Modern Vintage Style Interior Design

Read More