Is there anything more comforting than knowing that you have the storage space you need? When people go shopping for houses, they almost always highlight the importance of a garage. Garages can provide you with excess storage space for your private possessions while giving you an additional usable area for other activities. Whether you want to put together a little gym or a workspace for your tools, you can have that. Unfortunately, many homes don't have garages on board and that can leave you with few options. Fortunately, modular garage prices are becoming affordable and they are turning into a viable solution. Today, we'll highlight the importance of a modular garage as well as the benefits that it can provide.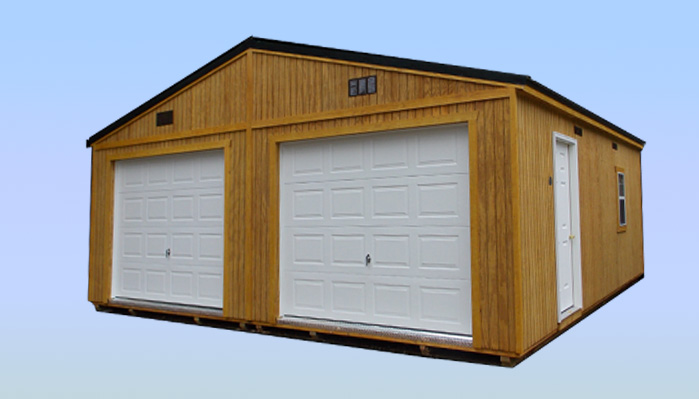 Adding A Modular New Garage
So, what exactly are we talking about when we discuss modular garages? Well, a modular garage can also be known as a prefabricated garage. To keep the definition simple, prefabricated garages are basically ready-to-use garages that you can buy and have delivered to your property. There is minimal effort required in order to install the prefabricated modular building and that leaves you with all of the benefits minus all of the work. Having a modular garage can provide you and your property with an array of amazing benefits, so let's talk about them below.

1) Easy Installation Process – First and foremost, we have to highlight just how easy it is to have a modular garage installed onto your home. Prefabricated buildings come in …
Install A Modular Garage On Your Property Today!

Read More