The RSJ beam combines a naturally superior building material with an efficient shape to provide modern constructions with high levels of support and structural integrity.
RSJ (rolled steel joist) beams, sometimes also referred to as I-beams are rolled from one single piece of structural steel and are a key component in modern construction.
RSJ steel beams are usually shaped like an 'I', with two horizontal flanges connected by a vertical beam, and can be fabricated to any size. The purpose of the RSJ beam is to provide excellent support and structural integrity.  As well as being a very popular choice in constructional framework, RSJ beams are also now commonly used in residential building to reinforce decking, patios and flooring. RSJ beams are shaped to allow them to carry heavy weights without buckling.  The sheer strength of the material and economic shape of the beam mean less material is required, making it a very cost-effective option.
RSJ steel beams by Steel and Site are the perfect material for modern construction where efficiency, affordability, quality and environmental impact are valued characteristics.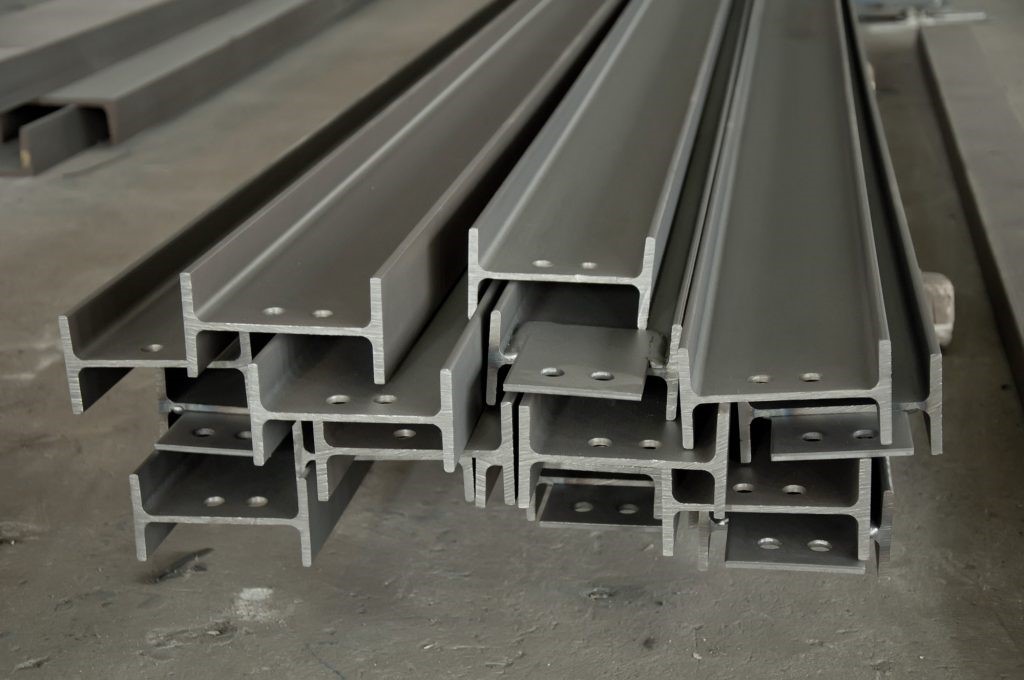 Efficiency
Modern construction is always looking for ways to work more efficiently and reduce construction time.  RSJ beams are pre-cut to the exact size and shape required before arriving on site, this includes pre-punching any holes and painting.  The pieces are all ready to put together when they arrive on site, saving time and creating a highly efficient way of working.
Quality
Modern construction requires materials that are affordable without any compromise on quality.  Steel is lightweight, versatile, extremely strong and durable.  It has the highest strength to weight ratio of any building material and can easily be manipulated into any shape or size, making it the ideal modern construction material.
Cost
You get more for your money with RSJ beams, …
The Purpose of RSJ Beams in Modern Construction

Read More