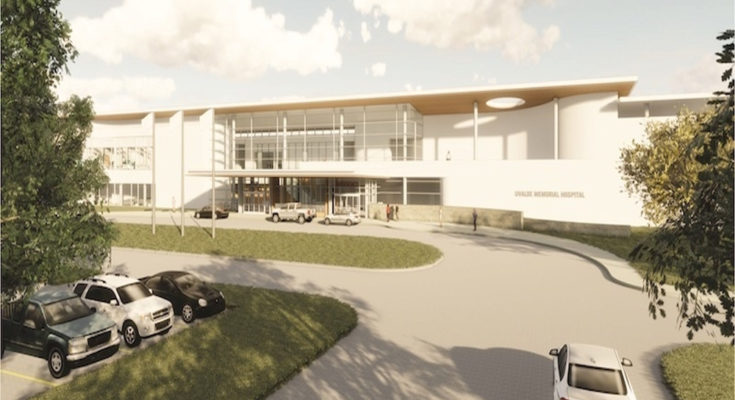 The other day I was reading an article from your Builder lamenting about his Homeowner who refused to try out from the rules which are stated within the Building Contract. It was obvious in the tone of the piece how the Homeowner was 'one of these clients' – we have all seen them before. But suppose we're able to ensure that the Homeowner did play through the rules and turn into section of our system and a part of we as opposed to an adversary? Maybe the Homeowner wasn't following the principles because we never clearly defined those rules.
Looking back on this problem client, what could we now have done better? As a professional Homebuilder we all know the required steps to successfully make a home, but why do we assume the Homeowner understands? They are certainly not a Builder. Homes are not their business. That's why they hired you.
Most Builders have clear procedures spelled out inside the Building Contract. They have probably added paragraphs and addendums as time passes to cope with specific conditions have arisen inside the past. But once that contract is signed, how many Homeowners (or Builders for that matter) have a very copy of the contract designed for quick reference? The contract is normally filed away and rarely described once the ink is dry. Under the best of circumstances, 'quick reference' might be an oxymoron because the contract is written inside the language of legalese.
So what's the solution? As experienced professionals, we …
The Building Process Roadmap

Read More