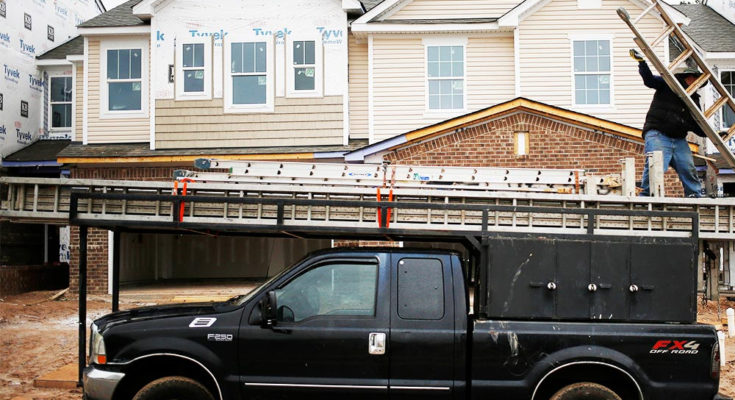 With the real estate market floundering in many areas nationwide, this may be the best time to build a new home rather than buying an existing home. Building a home can be affordable, if you follow these tips:
Affordable New Home Construction Tip #1: Estimate First – Plan Second
Just like a kid in a toy store, it's easy to get carried away once the idea machine is turned on. Extra bedrooms, an exercise room, a studio, a home office – all of these add-ons will have a dramatic impact on your new home's price tag. Subtracting them from your building plan because they put your project over budget, even if that plan lives only in your imagination, is painful. Better to add them in if your budget allows after you've gotten several estimates.
Affordable New Home Construction Tip #2: Location Still Matters
There may be a very good reason that lot is priced so much lower than the others in that new development. Your building lot location is no place to skimp. If a lot is filled with trees, rocks, or has exceptional drainage challenges, your construction costs will go through the roof. Make sure the lot you choose will be easy for your builder to work with – consider utilities, grading, and clearing before you set your heart on a lot.
Affordable New Home Construction Tip #3: Keep Your Home in Shape
Those "interesting" home shapes you may have seen while you were on vacation make for a …
Affordable New Home Construction – 5 Tips on Getting the Most For Your Money

Read More