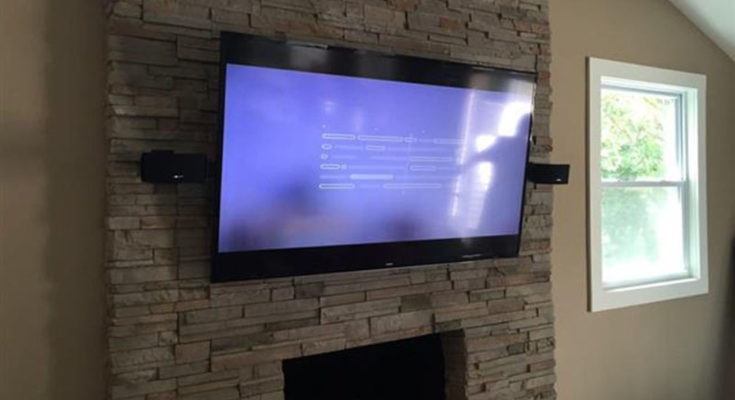 Wall mounting your TV is most probably the great idea because TVs nowadays come with thin panels which make them look fabulous when they are mounted on wall. It also saves extra space but doing this installation by yourself can be a daunting task. You should rather hire a TV installation company to have a perfectly fine Wall mount.
Following mentioned are some of the key things that you are required to consider to select the perfect TV mount for your home based on your TV type and TV specifications.
About TV wall mounts
Normally all the kinds of TV wall mounts are compatible with the drywall's and there is some special kinds of hardware too that makes the TV mount compatible even on the wet walls but you need to include drywall anchors and bolts to it. If are you are thinking to wall mount your TV on a masonry surface or on some plaster wall then there is some other special type of stronger hardware that you need to buy separately.
You being a nonexpert can't know exactly about the type of walls you have at your home so for this purpose you will need the expert's assistance.
One thing that you need to keep in mind is regarding location of your TV mount. Try to avoid mounting your TV up a fireplace.
The normal drywall mount pattern is called VESA pattern. This stands for Video Electronics Standards Association. This is a generic form of wall mount.
TV
…
Things to Know before Wall Mounting Your TV

Read More