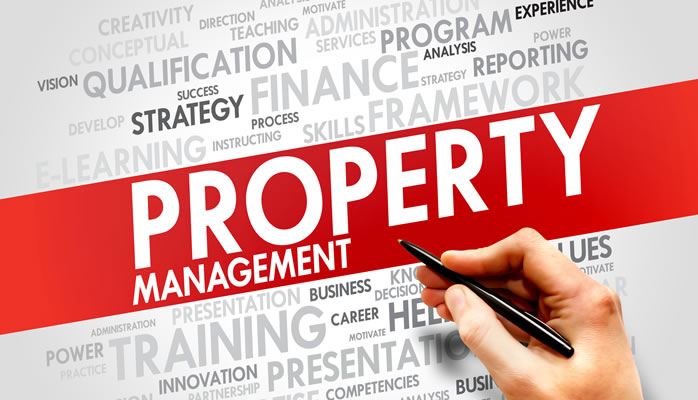 Plenty of optimistic young professionals out there are excited about their careers as property managers. You might be one of them. In some ways, the timing couldn't be better for landlords and property management companies. Why? Renting is in. Richard Florida at CityLab detailed the steady rise of renting in the US back in 2016. Then, one year later, experts at the Pew Research Center published a report declaring that more US households are renting than at any point in 50 years. That's big news and big business.
Domestic renting is skyrocketing right now for many reasons. Demographic shifts coupled with the ongoing affordable housing shortage are two main factors. Forbes contributor, Ellen Paris, explained the trend in her recently released predictions for real estate. The most popular cities and tech hubs (such as New York, San Francisco, and Chicago) are the most competitive when it comes to real estate. People who can't afford to buy or who find their preferences unattainable have to rent, even if only temporarily.
Surplus demand sounds appealing, but the abundance of tenants could overwhelm novice landlords and/or their contracted property managers. Real estate is complicated, and many people will use shortcuts and cut corners. You should probably avoid doing so. The key to success, as with so many other things, relies on cultivating a disciplined mindset.
Fortunately, you have plenty of places to go for guidance and suggestions. Writers at the American Apartment Owners Association (AAOA) highlighted six common property management mistakes you can easily eschew with some prudent planning and appropriate discretion. The authors remind readers to avoid overpaying contractors and the temptation to save money by hiring unskilled workers. Those tactics often end in disaster. People are much better off learning the best practices of other professionals.
Lucas Hall at Landlordology wrote a similarly informative, accessible piece introducing the seven cardinal rules of property management. For instance, he begins the article by sharing a memorable failure early in his property management career. The example serves as the precedent for his series of recommendations. Two takeaways are critically important. First, screen applicants well while avoiding discrimination. Second, make rent payments as seamless as possible.
Applicant screening is made that much easier by eliminating the monotony of manual processing. That's why some of the most competitive rental properties rely on a free rental application process powered by an online platform. One obvious benefit is reducing your physical footprint because you won't need to handle paper applications. You might also avoid unnecessary data entry because you won't need to transfer information from paper copies into a digital repository. Also, using property management software the right way can yield a wide variety of key advantages, including the second point — enabling seamless rental payments.
Remember to spend enough time investigating the legal implications of property management. Sarah Block, another writer at Landlordology, has outlined the top four reasons tenants sue their landlords. Fortunately, everything she presents can be easily avoided if you exercise sound judgment. You could also entertain the idea of connecting with more experienced property managers for insider tips. Never underestimate the value of consulting experts in the field.