The worktop is one of the most important aspects of any kitchen. It is not only the place where most of the kitchen action takes place, but it also has a significant impact on the overall decor of your kitchen. It is through the right worktop material that you set the correct feel and tone of the space.
An increasing number of homeowners in the UK now prefer quartzite for their kitchen worktops. Its heat resistance, strength, and minimum maintenance needs are some of the reasons which make it an ideal choice for worktops. But apart from these benefits, another important reason to prefer this natural stone is the wide range of colours in which the material is now available.
But while the wide range of options ensures that every homeowner can select something that perfectly suits their expectations, it also makes the selection process confusing. If you are aiming to create a unique kitchen, we have a list of 6 quartzite materials that you can prefer for your kitchen worktop.
1. Exuberant Brown Quartzite
The  combines the beauty of natural marble with improved physical characteristics of granite, making it one of the top choices for any modern kitchen. The brown quartzite with golden and black hues features long and uniform veins throughout the surface which add the right amount of uniqueness to any kitchen.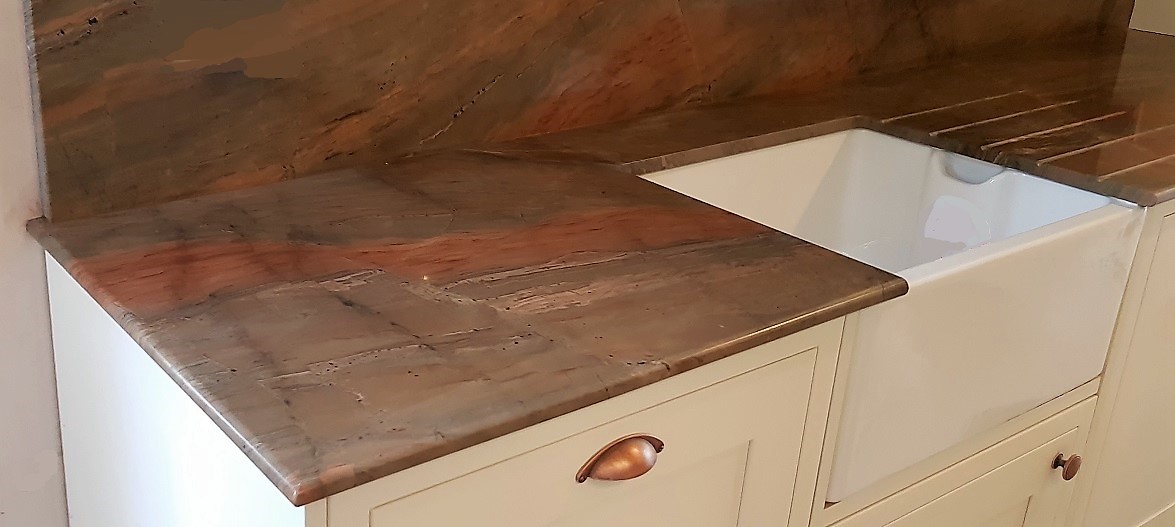 2. Bianco Cuarzo
If you are looking for something subtler, Bianco Cuarzo is sure to impress you. Quarried in Brazil, the white quartzite material with striking veins and crystals would perfectly turn into the focal point of every kitchen. Available in polished finish, the exotic material is perfect for small and large kitchens. Apart from worktop can also be used for kitchen flooring, island, and backsplash for creating a themed ambience.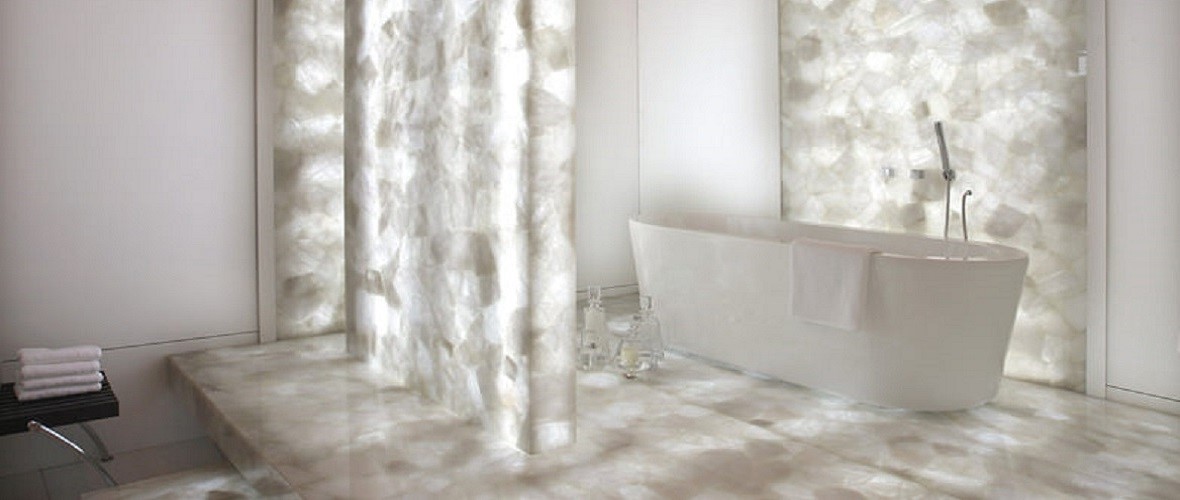 3. Avalanche Quartzite
Just like Bianco Cuarzo, Avalanche Quartzites is also quarried in Brazil but is unique in its looks. The exotic natural stone features beautiful veins and waves in multiple colours like grey, white, beige and brown which make it a perfect material to decorate your kitchen. Moreover, as it features so many different shades, it is easy to match other aspects of the kitchen with this material.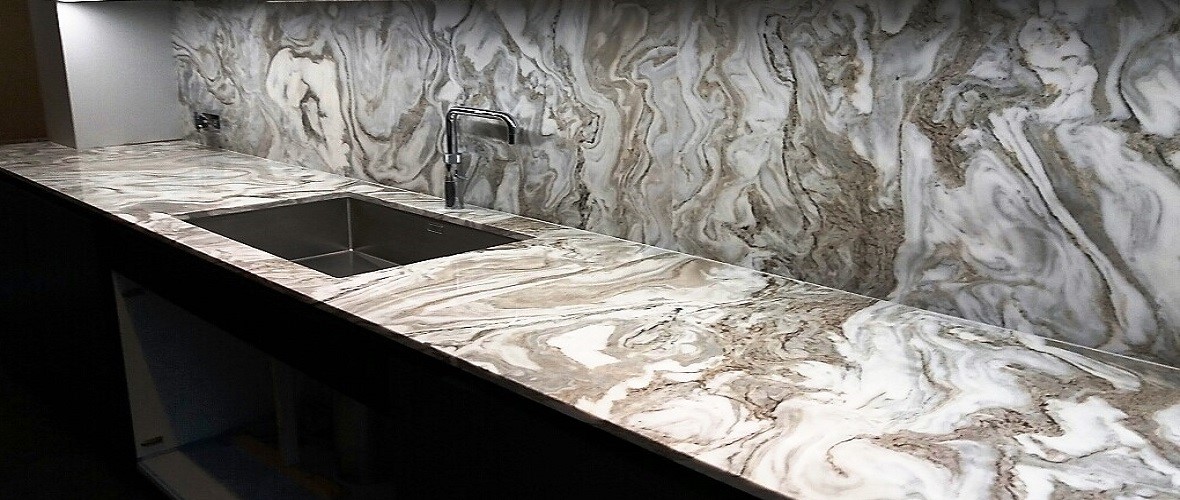 4. San Simone Quartzite
If you want your kitchen to look modern, San Simone Quartzite might be the one for you. The material has a glossy white background with thick and thin veining in black to combine classiness with contrast and make the space look unique and welcoming. While the appearance of the material looks like marble, it is resistant to etching and is better equipped to handle challenging kitchen applications.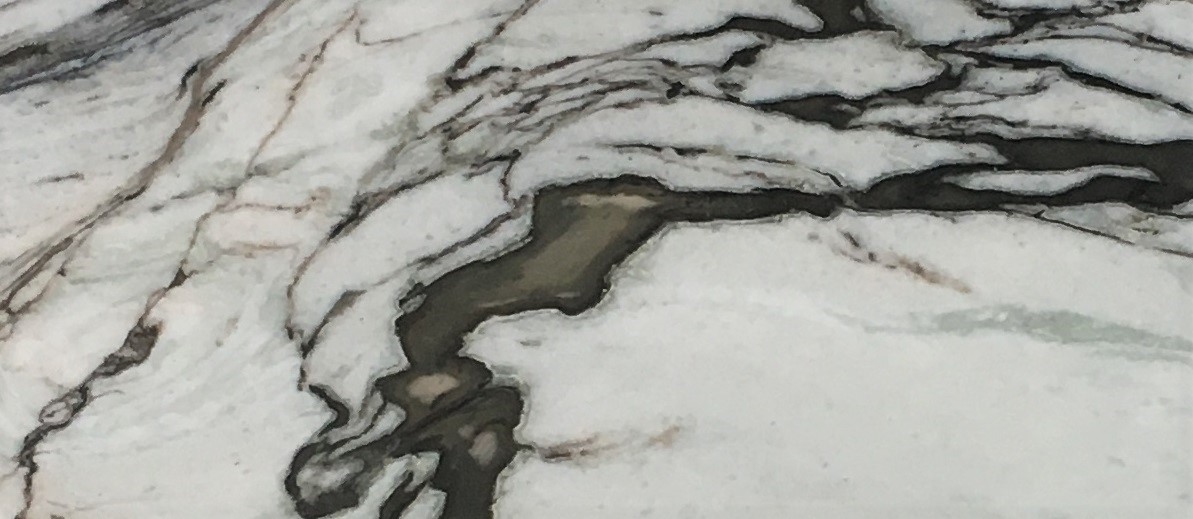 5. Revolution Quartzite
If normal whites, greys and black are not your thing, something like Revolution Quartzite is sure to impress you. The stone has a bright red backdrop with veins and waves in white, black and grey, making it one of the most dramatic quartzite materials. The material is available in multiple finishes like leather, polished and Satinato to perfectly match the overall design of your kitchen and help enhance it further.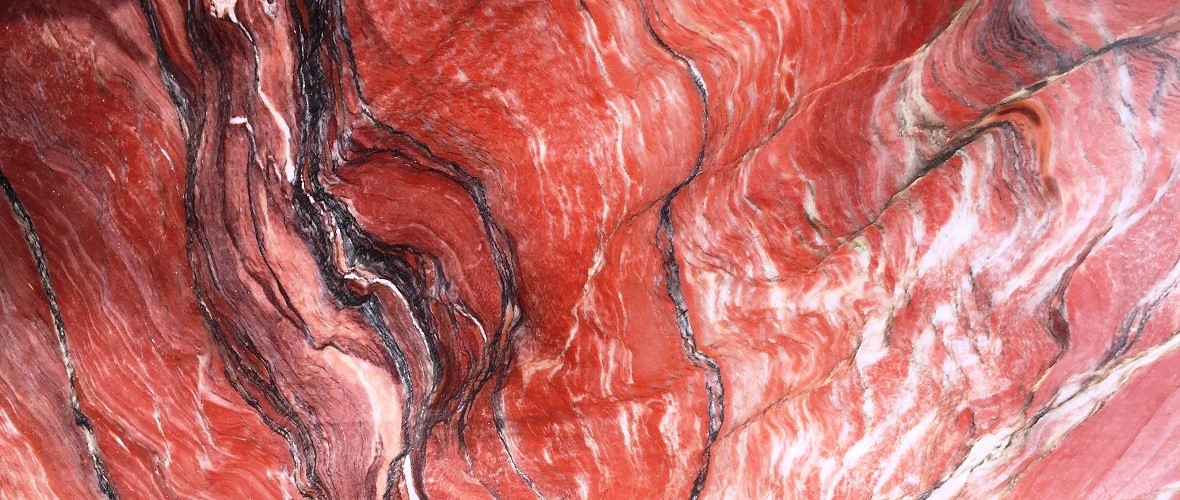 6. Belvedere Quartzite
If you want to make sure that your kitchen looks nothing short of a work of art, you should surely consider Belvedere Quartzite. The striking lack quartzite with veins and waves in grey, white and beige tones looks sensational and would easily set the right tone for other aspects of your kitchen. The material is available in multiple finishes and sizes to help you create a unique kitchen decor.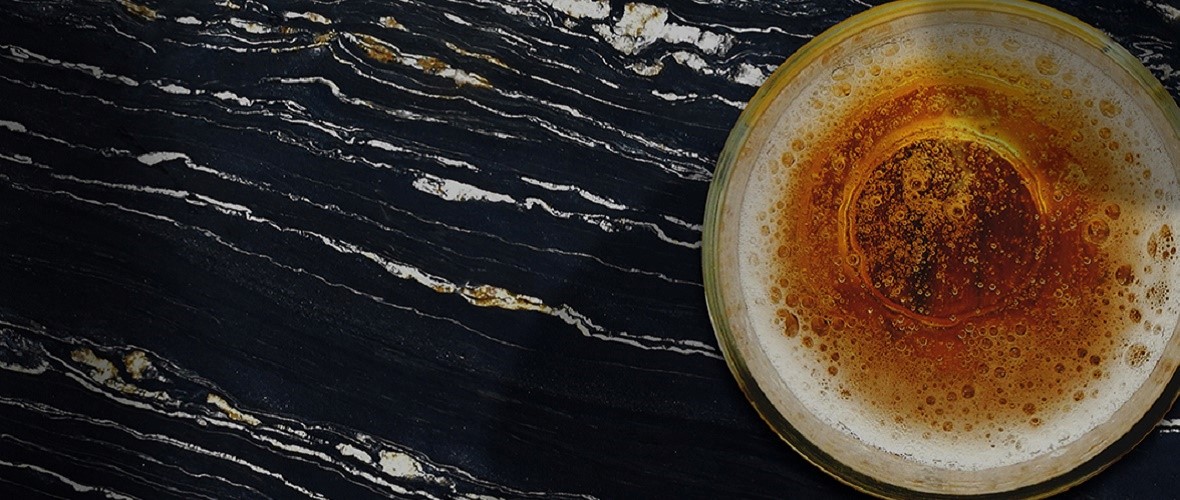 If you want your kitchen to stand out, these are some of the top quartzite options that you can consider. Search for a top solid surface provider to know more about these options and pick yourself one that perfectly suits your budget and requirements.